FIND NEW ME
cosmetic brand
that caters to cosplayers
who want to become
their favorite character.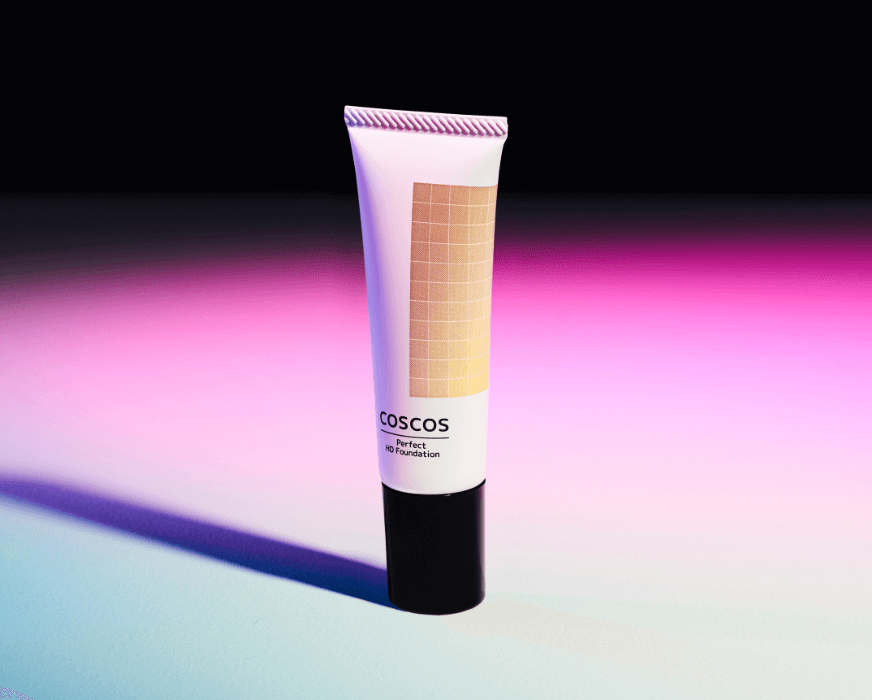 COSCOS is a cosmetic brand that caters to cosplayers who want to become their favorite character. It helps cosplayers to express their favorite characters with beautiful make-up.
We want to make their dream come true by creating make-up that is photogenic, gives a smooth finish, long lasting and gentle on your skin.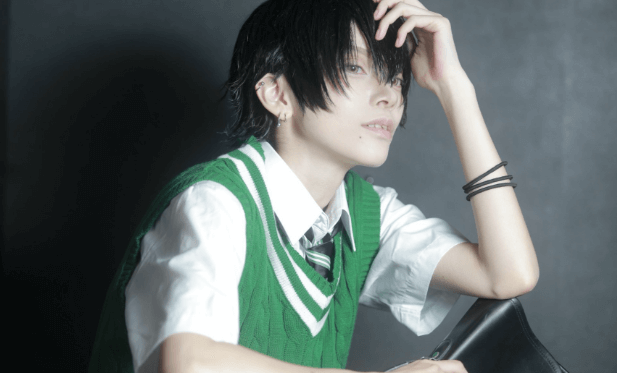 HAVE SMOOTH SKIN LIKE
YOUR FAVORITE CHARACTER.
We give priority to the texture of your skin for photos in developing this series of cosplayer cosmetics. No matter which character you want to become, you can't go without a good quality make-up base. COSCOS make-up gives you perfect skin with just one application. We paid attention particularly on creating a photogenic skin texture, and beautiful skin which reflects the character's make-up well. We at COSCOS are the unsung heroes in upgrading cosplay quality.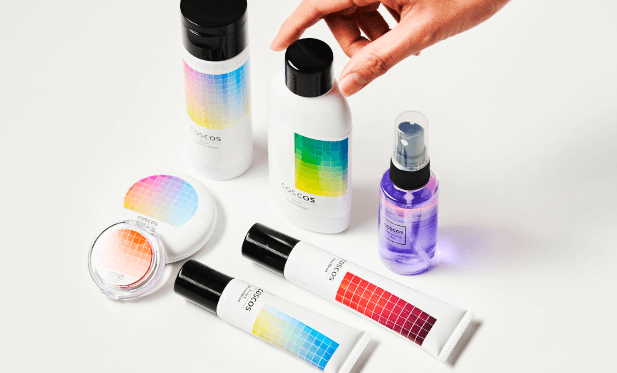 GENTLE ON YOUR SKIN
COSPLAY MAKE-UP
Photographing event gives a lot of stress on the skin, such as UV exposure at outdoor, studio lighting, changing makeup multiple times etc. COSCOS contains moisturizing ingredients such as collagen, hyaluronic acid, squalene, argan oil, and honey to keep your makeup fresh without stressing the skin during and even after the photo shooting. COSCOS will make cosplayer's wish of changing the makeup quickly, keeping the makeup fresh at all the time even after long photo shooting, and to enjoying a cosplay with a lots of costume changes come true!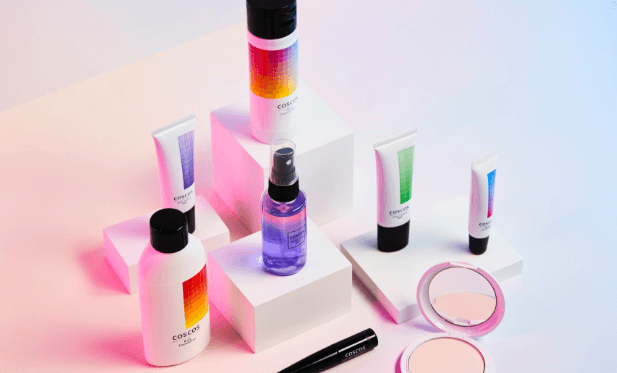 ALL PRODUCTS ARE MADE
AFTER LISTENING TO REAL
COSPLAYERS OPINIONS
COSCOS was developed by conducting surveys with cosplayers to establish what their requirements were. As part of the survey, we asked them to review our products in order to help us to improve our make-up line further. We have also developed a range of products that are also good for everyday use. For example, foundations for different skin tones and lip concealer that keeps your lip make-up stays even after eating and drinking, etc.
OVERSEAS CUSTOMERS
Click below to buy COSCOS items!
購入ご希望の方はこちらから